PR Specialist: Contact & Imprint
Looking for a PR expert to improve your company's communication? Whether from my home in Styria, Austria, or my second home in Andalucía, Spain, I will listen to your concern and get back to you promptly. Please use the contact form or the imprint below to reach out to me.
Contact Form
Imprint jczeller.com
Mag.phil. Johannes C. Zeller
Journalism, SEO, Media Consulting
Koschatgasse 12 D, 8160 Weiz, Austria
Homebase: Styria, Austria
Domicile of choice: Málaga, Andalucía ☀
+43 664 42 63 151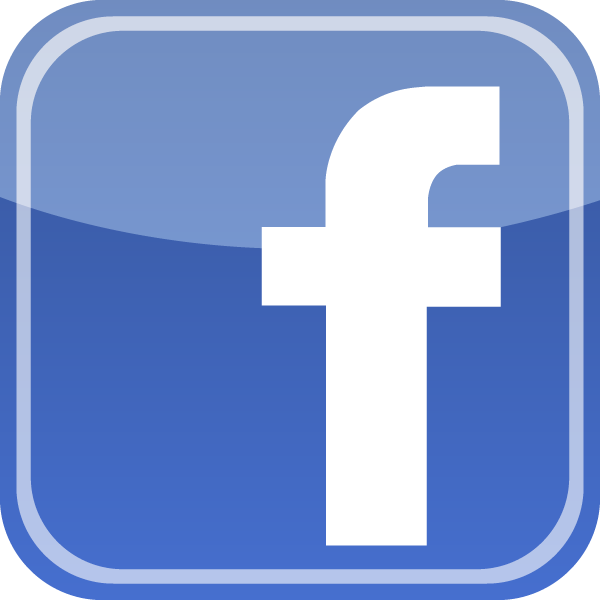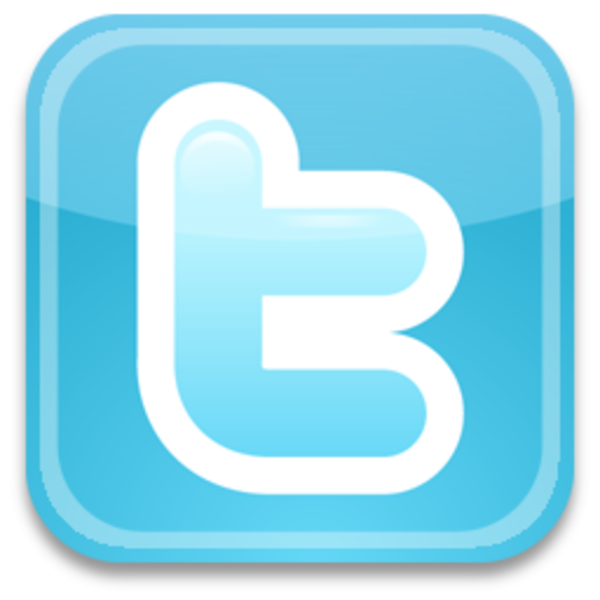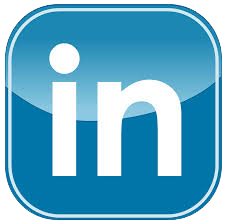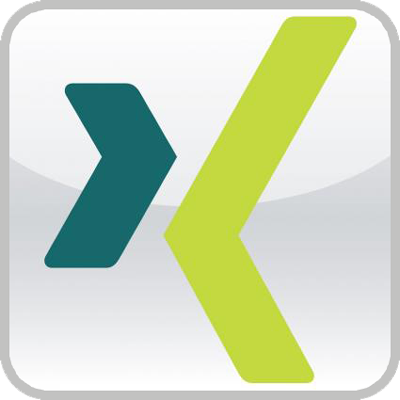 Member of the WKÖ
BH Weiz
Austria
Court of jurisdiction: Graz
UID: ATU68525928
Photo credits (where not indicated differently): © J.C. Zeller
Special Thanks to Brian Lavery and my mom for their help with creating this website!